Who is this with Master looking oh so cute and fluffy? Why, it's Little Pablo

and he isn't so little anymore!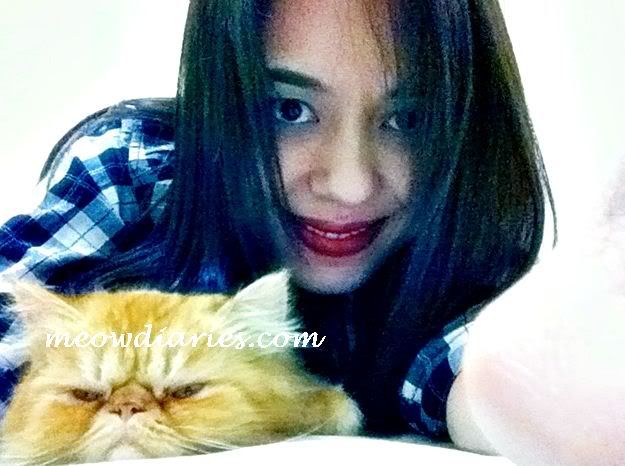 Master and Pablo

Pablo

has grown into a big fat cat and though I have been on a hiatus from meow blogging, I am back today with more adorable pictures of my baby boy!
Fat and Fluffy!

Don't worry, if you have been missing seeing the other three (Benji, Chubbs and Phoebe) here at my blog, I will definitely be posting more stories and photos later this weekend. Right now I am getting ready for a 'long-distance' wedding!